I've shied away from going to the movies for the most part for quite some time because I can't hear well enough and hate to miss the dialogue in a movie. Action flicks aren't so bad, but dramas? Without the dialogue it's a horrible experience.
A few months ago Mike and I were going to the Regal Cinema theater in Chesapeake for freebie preview movie and it finally occurred to me to ask what accommodations they had for hearing impaired. They hooked me up with a pair of closed captioning glasses. Very cool technology indeed!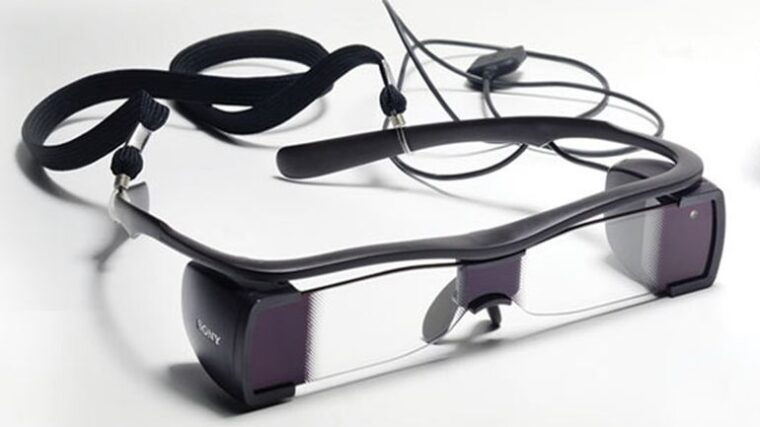 Pros of Closed Captioning Glasses
I could read the dialogue, just like closed captioning at home
Use of these is free!
Cons of Closed Captioning Glasses
Occasionally the image on the screen didn't offer enough contrast so reading was hard.
Wearing these over my prescription glasses was quite awkward — and as I wear bi-focals I didn't have much choice. I suppose I could have worn contacts, but whether I'd be able to also read the text on the glasses is questionable. That is not a failure of the glasses by any means, just my personal experience.
Earlier this week Mike and I went to another movie preview ("Hacksaw Ridge", which was awesome), this time at AMC. They also had a closed captioning device, which was awkward to use, but much better than nothing.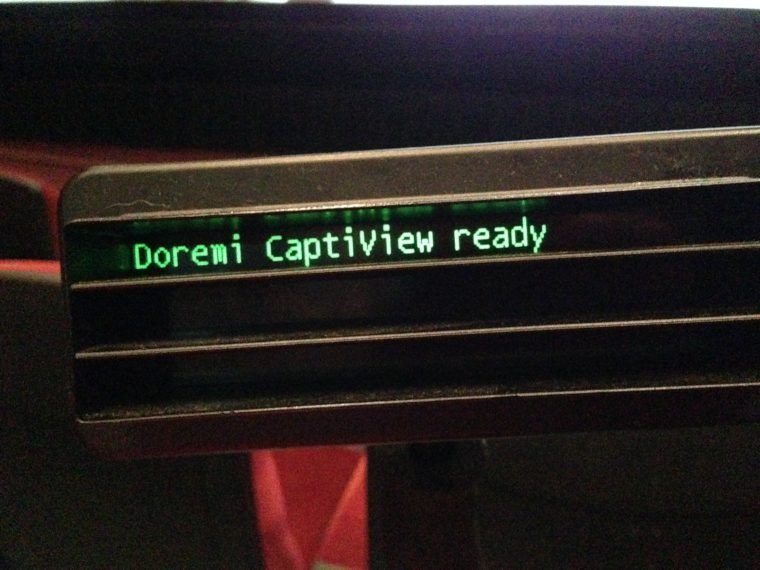 Pros of Captiview Closed Captioning Device
Not hanging another device on my head (I already wear hearing aids AND glasses, which already battle it out for space at the top of my ears.
Cons of Captiview Closed Captioning Device
No good way to have the captioning in the same line of sight as the movie. Up and down. Good thing I had my bifocals on.
Mounted in the drink holder. Good thing I didn't want a drink! I'd have had no where to put it.
Loose arm made it want to rotate into my face
Could not adjust the height and have it stick, had to hold it in place the hold movie.